Harry Potter and the Deathly Hallows Part 1
1:16 AM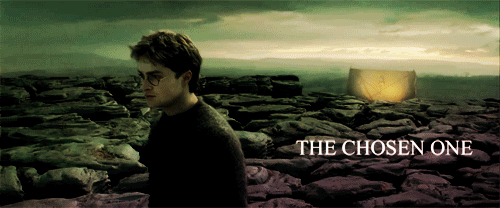 BEST MOVIE I'VE SEEN THIS YEAR!!
I fucking love Harry Potter!!
Rupert Grint is just so hot I can't even. I've always loved him best ever since the first potter movie and now he grew up to be one FINE looking man. <333
I'm so glad that I was in the harry potter generation.
These books and these movies were the best things that ever happened in my childhood. They truly are. =)
(I'm gonna go take my meds and pray that they will knock me out. I'm so exhausted and my head feels like it's detached from my body. I just want to stop feeling tired all the time and stop my body from aching so bad. I wanna go out tmr. PLS JUST LET ME GET SOME PROPER SLEEP THIS TIME)